LPG and Bottled Gas
---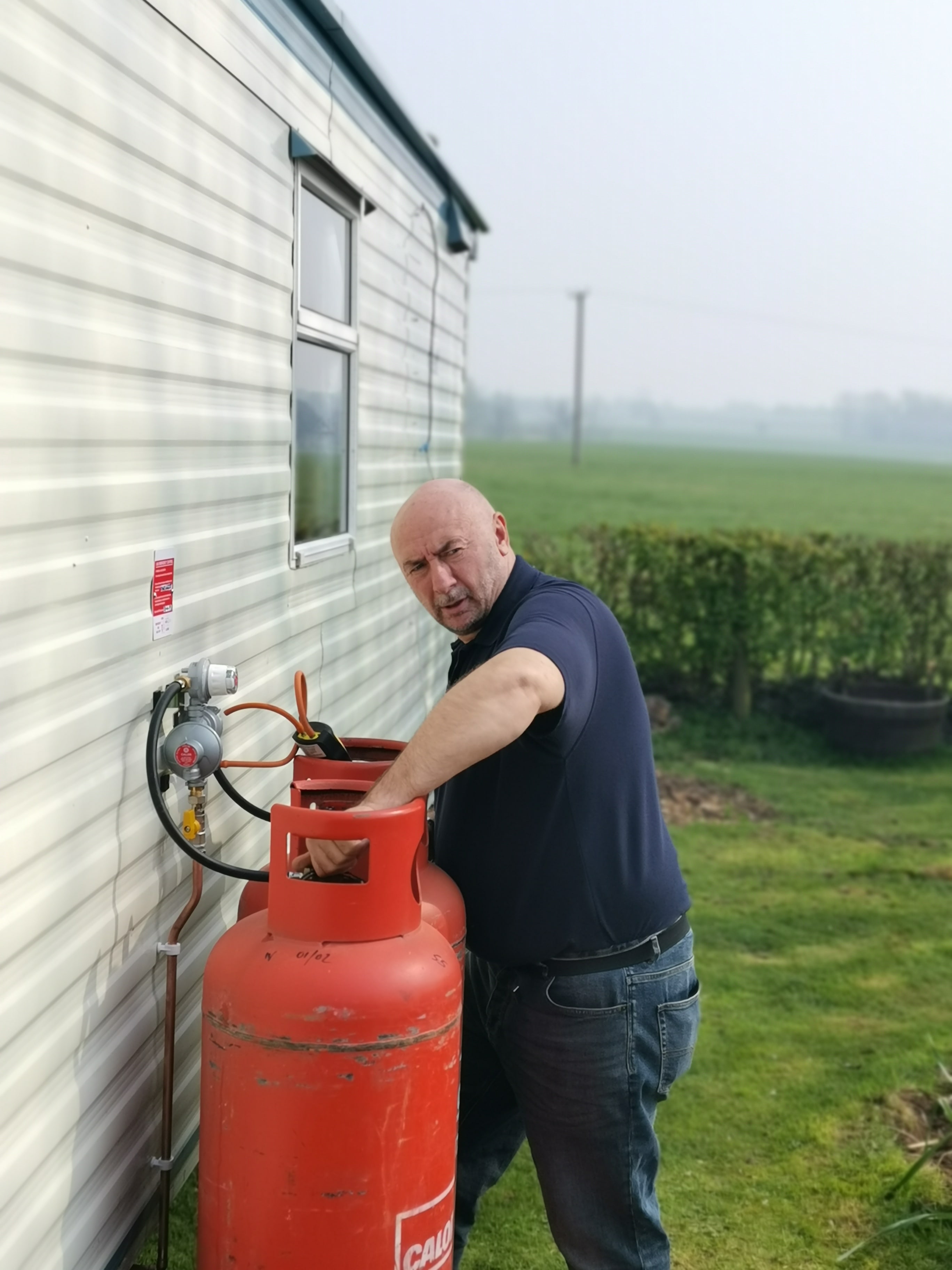 Static and Park Homes:
We provide a wide range of services for all users the of bottled Propane and Butane gas (referred to as LPG or Calor gas).
We provide the following:
Gas installation, testing and repair
On site repairs
Appliance repairs
Gas Safety testing and Inspections
Call us on 01603 663558 or 07541214667 to make a booking.
If you would like us to contact you, use our Contact form to send a message to us.
Our Payment Methods.
All domestic installations, servicing and repair work are carried out on a payment on completion basis. We accept payment via debit card, credit card, paypal, bank transfer, cheque or cash. We do now also have Finance options available.